New Study Aims to Advance Personalized Medicine in Neurodegenerative Diseases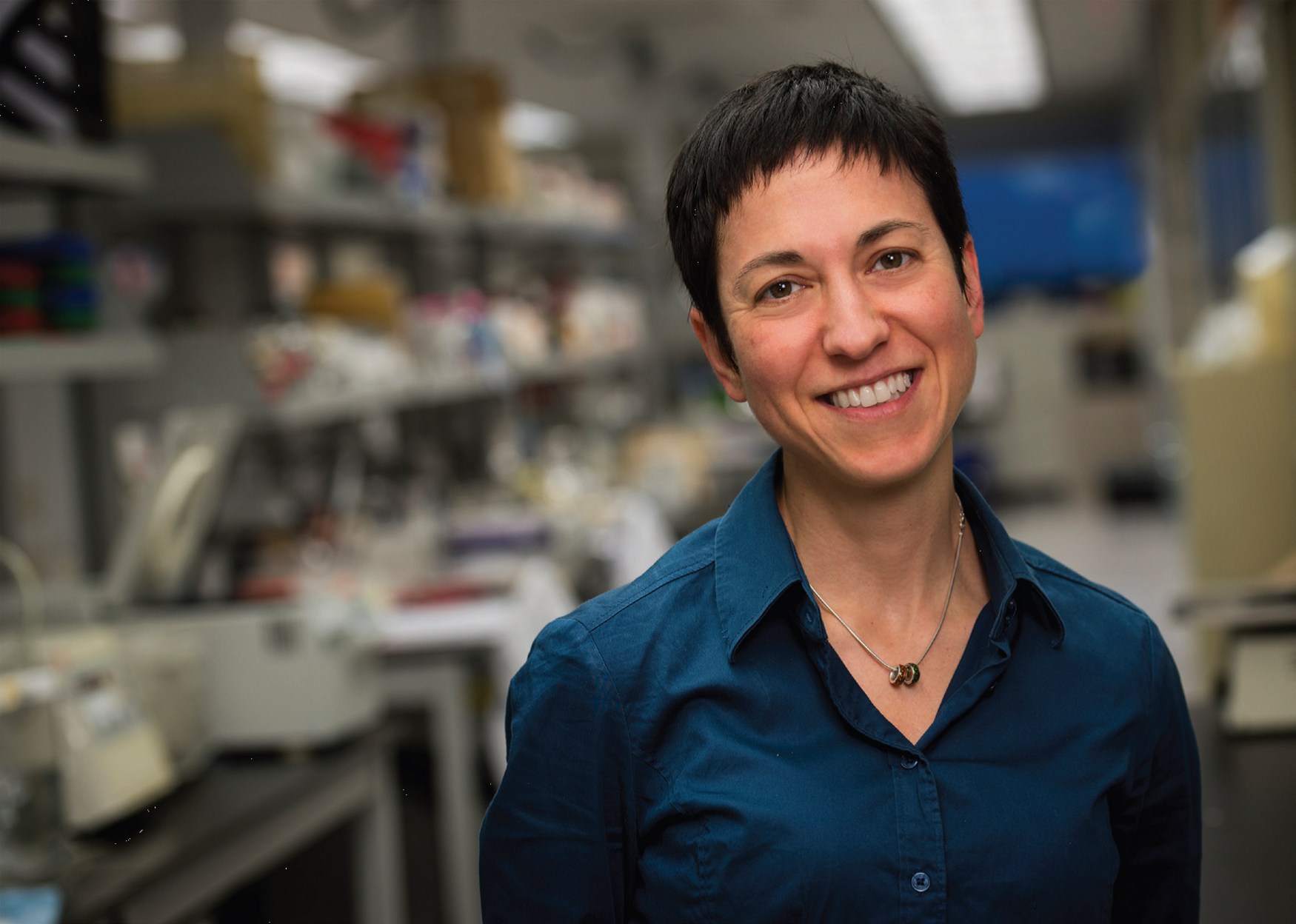 A new collaboration at the University of Toronto's Tanz Centre for Research in Neurodegenerative Diseases aims to bring personalized medicine closer to reality in the treatment of brain disorders. The researchers seek to improve diagnosis of neurodegenerative conditions, and gain a better understanding of how these diseases will affect individual patients.
"The main impetus for this research," says Carmela Tartaglia, an associate professor at U of T's Temerty Faculty of Medicine and a scientist in the Tanz Centre, "is our patients and their questions: 'What do I have? How will this progress?'"
Tartaglia, who is also co-director of the Memory Clinic at University Health Network (UHN), is leading the study with several collaborators: Tanz Centre scientist Ekaterina Rogaeva; Daniel Felsky, at the Centre for Addiction and Mental Health; Morris Freedman, at Baycrest Health Sciences; and David Tang-Wai, at the Krembil Research Institute at UHN.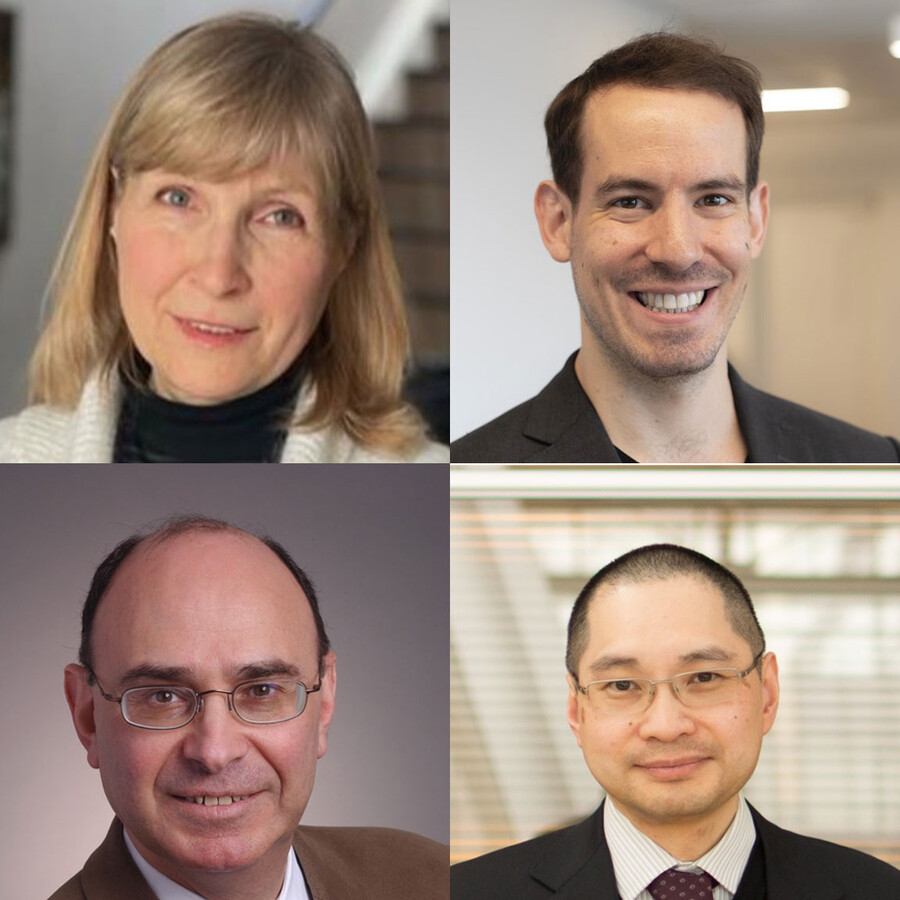 The Krembil Foundation is funding the study with $600,000 over two years.
Answering patients' pressing questions is challenging, for many reasons. While highly accurate methods are available for doctors to diagnose Alzheimer's disease, there are no diagnostic tests for many neurodegenerative diseases such as Parkinson's disease, dementia with Lewy bodies and frontotemporal dementia.
As well, doctors and researchers see so much variation from one affected person to the next that it is difficult to predict how neurodegenerative diseases will unfold in any one person. For example, symptoms appear quickly in some people and slowly in others. Adding to this variability, research also shows that the brains of many patients have more than one neurodegenerative disease.
"We are trying to decipher contributors to the variability, to be able to tell people which disease or diseases they have, how their disease will progress and their personalized prognosis," says Tartaglia.
To solve this riddle, the study will bring together biological markers and artificial intelligence (AI). The researchers will examine protein and genetic markers, brain images and test results from clinic visits in a group of older patients with memory problems or other cognitive impairments who wish to participate in the research.
In terms of AI, the team will develop algorithms — sets of instructions to enable a computer to solve a task — and use these to comb through the multiple pieces and types of anonymous data in search of new clues.
"Our vision is to bring precision medicine or person-centred care to people with neurodegenerative diseases," Tartaglia says.