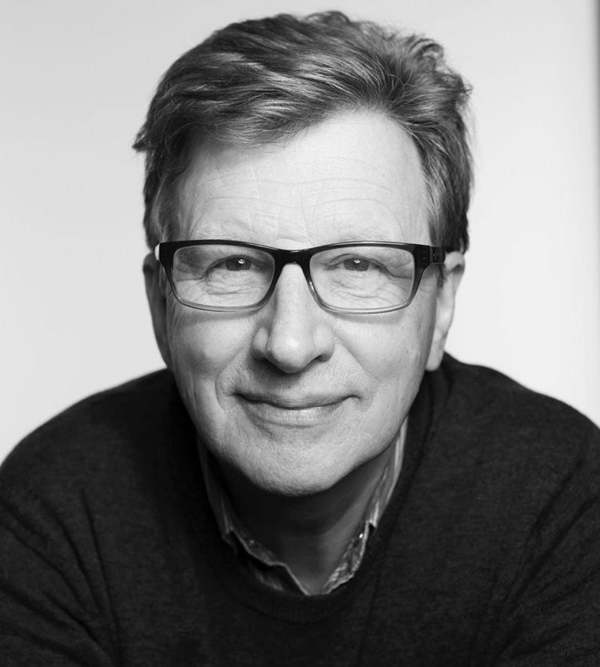 Director's Message
It is an honour to take the helm of the renowned Tanz Centre for Research in Neurodegenerative Disease in 2019.
With world-leading research expertise, innovative facilities within the Krembil Discovery Tower at Toronto Western Hospital and strong international collaborations, the Tanz Centre is a highly productive research enterprise at the vanguard of brain science.
Our mission has never been more pressing, as the occurrence of Alzheimer's disease and other dementias among Canadians is expected to double to 1.4 million cases by 2031.
An international research team that includes a University of Toronto scientist is deepening our understanding of a defining characteristic in Alzheimer's and many neurodegenerative diseases: a protein called tau.
Martin Ingelsson recently moved to Canada from his native Sweden to join the research team in the Tanz Centre for Research in Neurodegenerative Diseases at the University of Toronto and the Krembil Research Institute at University Health Network (UHN).
In collaboration with the University of Toronto Temerty Faculty of Medicine, the Toronto Dementia Research Alliance (TDRA) and the Tanz Centre for Research in Neurodegenerative Diseases partnered to launch a seed funding competition.
With Your Support
With our new leadership and your investment, we will stimulate new research pathways towards understanding neurodegenerative diseases.