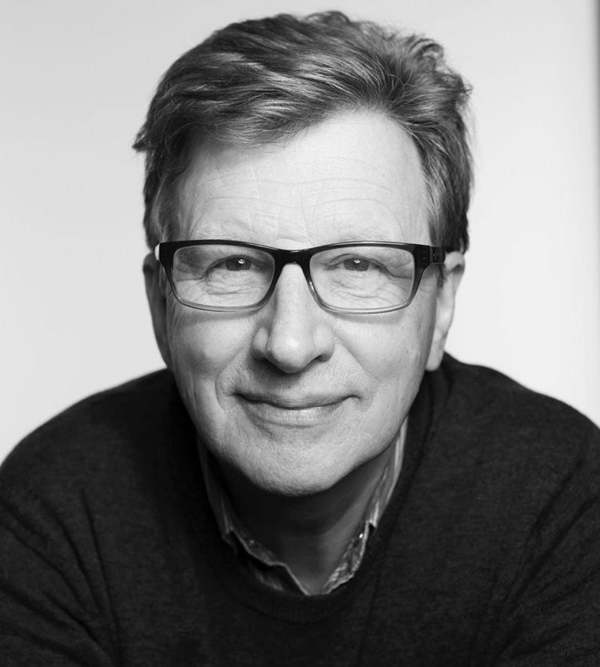 Welcome
The Tanz Centre for Research in Neurodegenerative Diseases at the University of Toronto is a world leader in scientific research on Alzheimer's and other dementias, ALS, and Parkinson's.
Our highly productive researchers and trainees are advancing knowledge of these debilitating brain disorders, from genetics and molecular mechanisms of disease through to translational research driving for better treatments and strategies for prevention.
A small rodent called the bank vole may hold the key to a better understanding of rare neurodegenerative prion diseases, according to new research from the University of Toronto.
In a study published in Nature Communications, a team led by Krembil Brain Institute scientists Lorraine Kalia and Suneil Kalia, and University of Toronto researcher Philip M. Kim, identified a protein-protein interaction that contributes to Parkinson's disease.
Stephanie Fauquier is racing across the country to build a national movement to raise awareness and funds for Alzheimer's research at U of T in honour of her mother, Dr. Robin McLeod.
With Your Support
With our new leadership and your investment, we will stimulate new research pathways towards understanding neurodegenerative diseases.