Honouring a Beloved Mother through Support for Alzheimer's Research
About the Centre, Research, With Your Support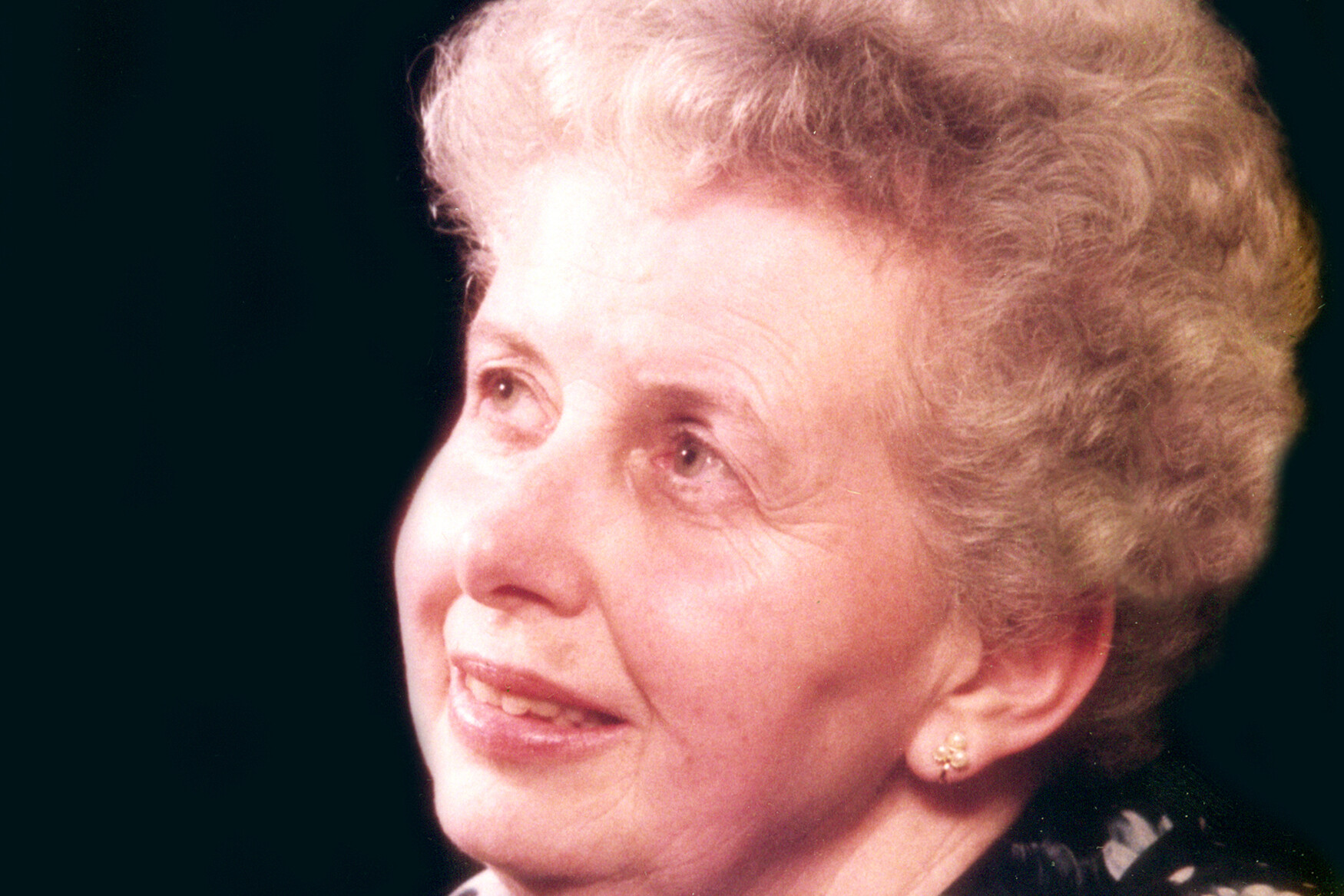 More than twenty years after her death from Alzheimer's disease, Brent Allen's memories of his mother's giving nature remain bright. That's why he chose to establish The Mary Bernice Allen Memorial Fund in her name in the University of Toronto's Tanz Centre for Research in Neurodegenerative Diseases.
"My mother's whole life was dedicated to caring for others — be it her family, her friends or members of her wider community," says Allen. "Her experience with Alzheimer's disease was very challenging, both for her, as well as for us, her family. I know she would be pleased to know that, through this fund's support for research, she's helping other people living with the same illness."
Through his generosity, The Mary Bernice Allen Memorial Fund is helping to provide Alzheimer's disease researchers with essential resources such as lab supplies and equipment repair.
"The Tanz Centre's big appeal for me is its focus on research," says Allen. "So much progress has been made in how we treat Alzheimer's disease since my mother's diagnosis in the early 1990s. It's wonderful to think that this gift could help researchers discover new treatments or even a cure."
"We're so grateful for Brent's support," says Tanz Centre director, Professor Graham Collingridge. "The funds help us to purchase materials and supplies that are critical fuel for research — allowing us to continue to advance our understanding of Alzheimer's disease."
To support Alzheimer's disease research via the Mary Bernice Allen Memorial Fund, or any other Tanz Centre fund, please visit our online giving page.