2020 Dean's Alumni Awards: Dr. Anthony Lang Honoured with Lifetime Achievement Award
About the Centre, Research, With Your Support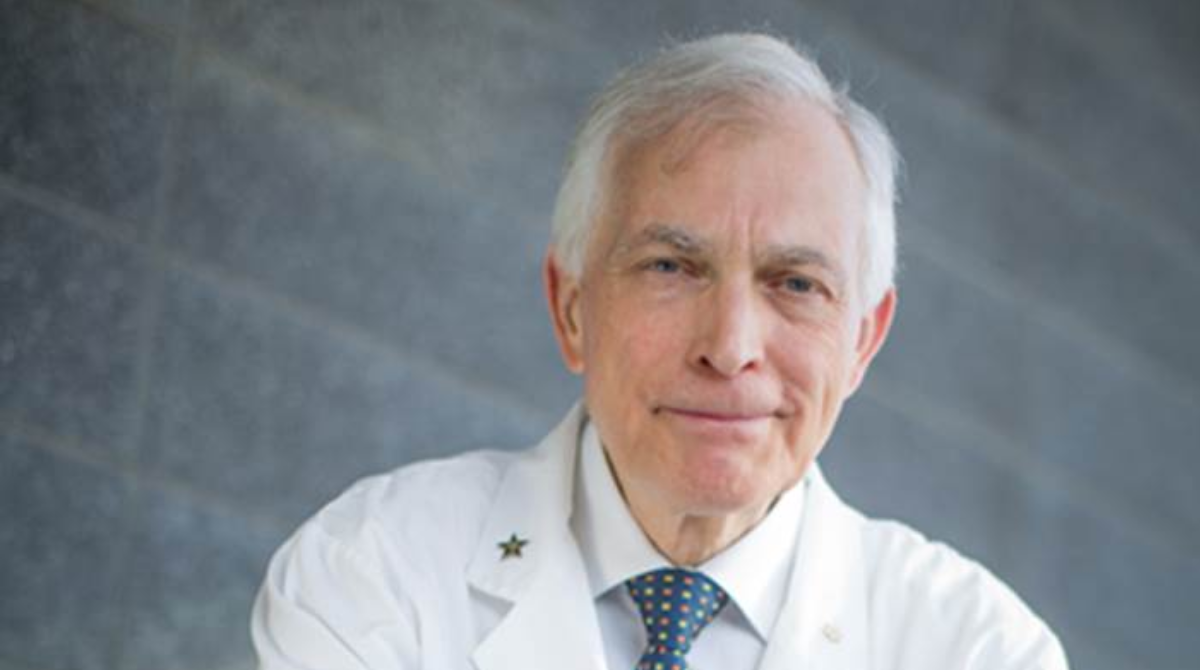 U of T Medicine alumni have always been renowned for their contributions to their communities. Today, with the global COVID-19 pandemic shining a spotlight on health and health care providers, we are prouder than ever to announce the recipients of the 2020 Dean's Alumni Awards. 
This year's recipient of the Lifetime Achievement Award - Global Impact is Dr. Anthony Lang, Jack Clark Chair for Parkinson's Disease Research at the University of Toronto.
Dr. Lang is the former President of the International Parkinson and Movement Disorder Society and past Editor of the journal Movement Disorders. He pioneered the use of specific rating scales for a number of neurological movement disorders (including the most commonly used scale for cervical dystonia), advocated for the use of experimental therapeutics in the treatment of Parkinson's disease and was instrumental in changing the way that Parkinson's disease is evaluated. Dr. Lang established the Pan American Section within the international Movement Disorder Society — uniting clinicians and scientists from the United States, Latin America and South America, and representing those regions in the Society's programming and outreach.
You can read more about all five of the 2020 Dean's Alumni Award winners on the Faculty of Medicine website. 
Due to the COVID-19 pandemic, 2020 award recipients will be formally honoured at the next Dean's Alumni Awards Reception in Spring 2021.